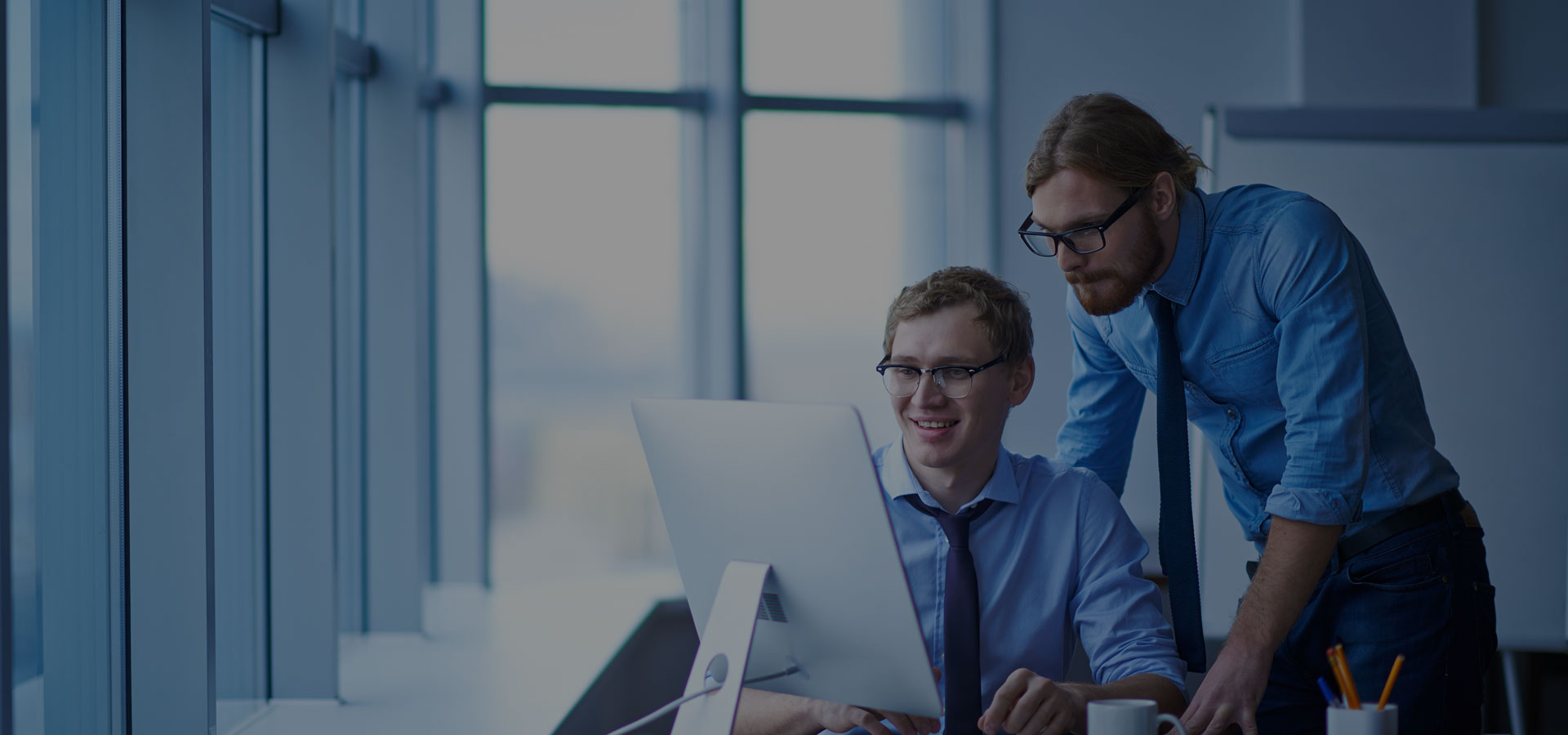 Operations Automation
Get free up time for digital business innovation
What is Operations Automation?
---
Operations Automation is automation of technology-driven processes. It can help your organization optimize resources, lower lead times, and adapt faster to market changes.
An IT operations automation strategy can help your organization to implement or improve a digital transformations process. Lower dependency on external contractors, DevOps practices, CI/CD development, and test-driven development are all enabled by IT automation.
Adopting full automation requires changes not only in technology but also in processes to be effective. It is necessary to promote collaboration and transparency across business units to achieve maximum business benefits.
To extract the full potential from automation it's necessary to do more than script repetitive tasks, often these scripts still need supervision to run. It is necessary to devise a strategy and design autonomous processes that free up resources.
Automation will give your organization the tools it needs be more competitive, efficient, and innovative.
---
---
"This is the reality of operating complex systems; no single person can see the whole system and understand how all the pieces fit together."
Gene Kim
Book: The DevOps Handbook: How to Create World-Class Agility, Reliability, and Security in Technology Organizations
Enable improved cost savings, service quality and uptime.
Enable self-service capabilities.
Increase consistency.
Simplify infrastructure and reduce expense.
Increase business growth.
Promote improved efficiency and productivity.
Improve security and compliance.
Increase consistency.
Support your business better.
Accelerate operations and digital transformation.
Services
---
InovaPrime service includes delivery of automation solutions, such as automatic installation of infrastructure components, installation of applications and different components.
---
Implementation & Integration