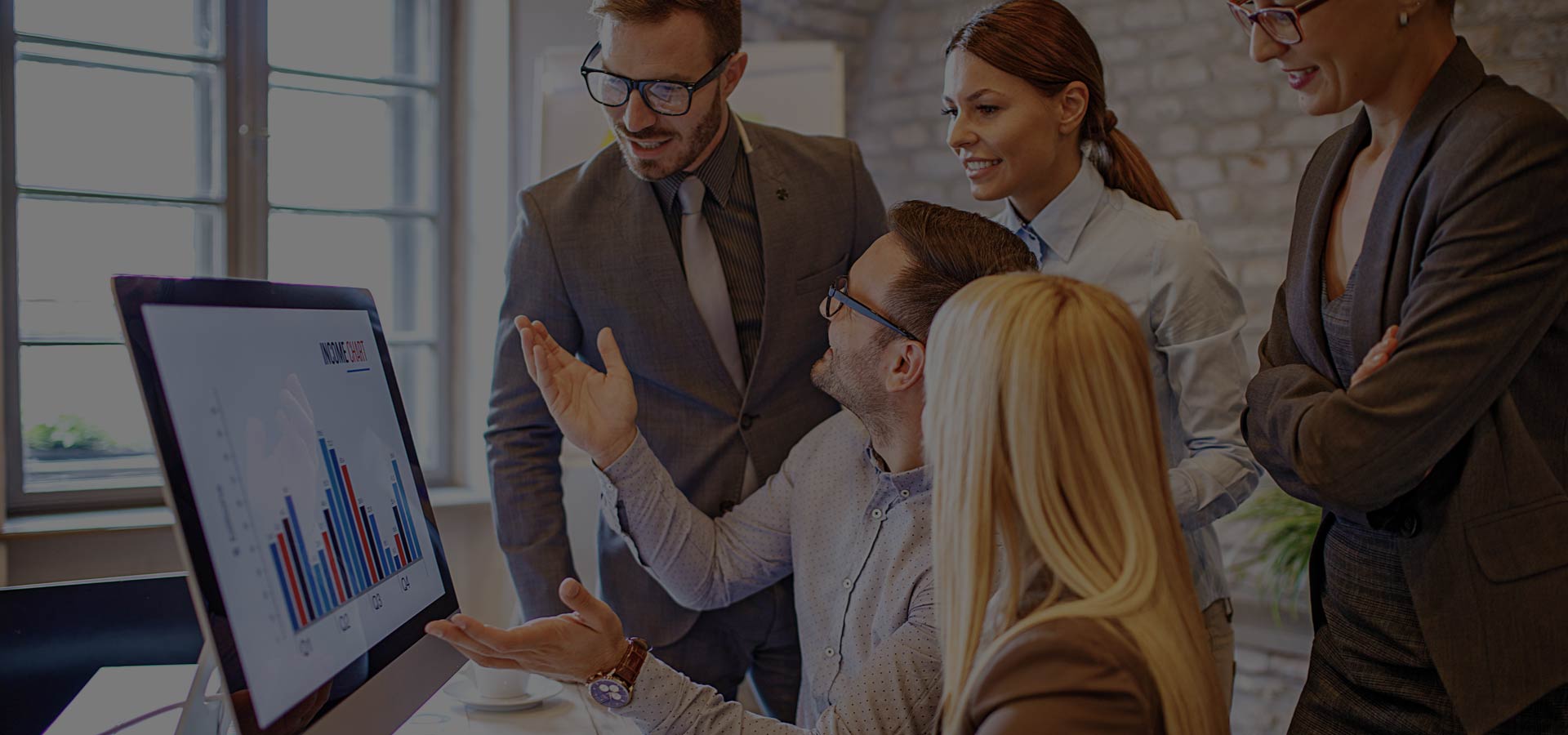 Business Process Management
Get the big picture
What is Business Process Management?
---
Business Process Management (BPM) is a solution designed to make an organization more effective, more efficient and more capable of adapting to the growing business challenges. The main challenge of BPM has been often a point of connection within a company between the line-of-business and the IT department. With our BPM solution an organization can bridge that gap and improve business performance and operations agility.
---
Business Process Management (BPM) improves the visibility and control of your business processes.
It is the key, enabling effective business / IT collaboration.
Improving customer retention and business performance.
Growing the business and maintaining regulatory compliance.
Provides visibility and control to the business.
Focus stakeholders on the requirements of their roles.
Reduce human errors and miscommunication.
Eliminates the boundaries among applications, systems, and people.
Improves process throughput and efficiency.
Automates structured and unstructured processes to reduce overhead and costs.
Services
---
InovaPrime wants to make a difference in the service delivery strategy, with proven best-practice implementation and support that establish a new path in your business performance.
---
Implementation & Integration