Natural Resources & Utilities
Automation to drive growth
---
Natural resources and utilities are industries with many challenges and complex business process. The whole enterprise is focused on customer satisfaction and operational efficiency because they are the key to success.
InovaPrime offers a solid combination of technology and knowledge, business solutions, including key functionalities aligned with business needs and strategy to help you optimize manufacturing and logistics and increase asset utilization.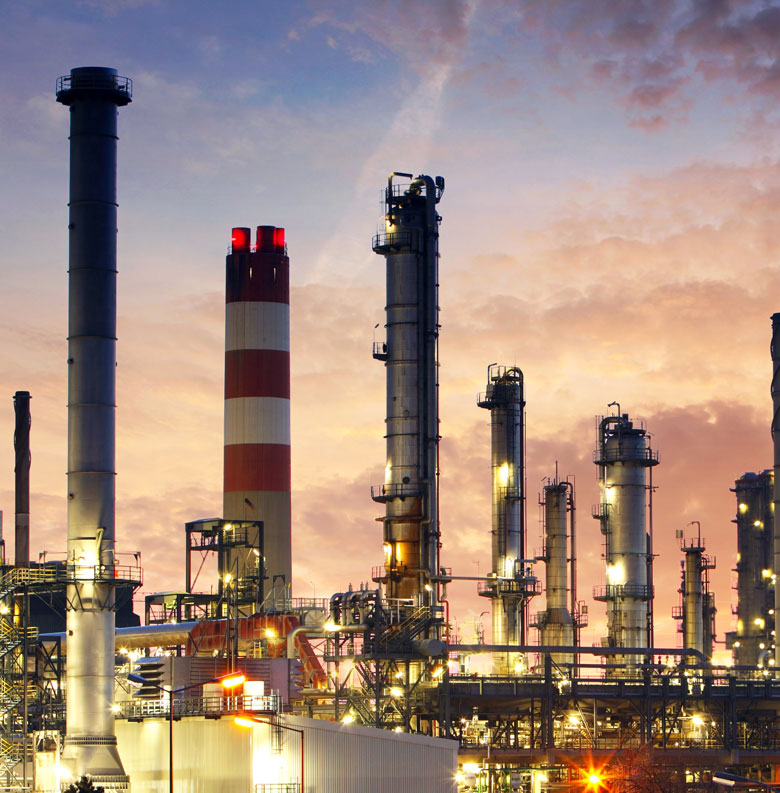 Trends & Challenges
---
Digital Acceleration
The disruptive solutions and digital technologies are driving the transforming of the sector. All information, processes, customer data and analytics need to be optimized and operate efficiently.
This transformation is enabling lower cost of operations, better asset management, and increase visibility to improve business decisions.
---