Business Associations & Partners
We believe in people and strategic partnerships. That is the best way a company can excel in the market.
Our main goal it to share knowledge and create long lasting synergies to grow together with our partners in this competitive market.
Câmara de Comércio e Indústria Portuguesa
The Portuguese Chamber of Commerce and Industry is a private business association, supporting the Portuguese companies since 1834, promoting both national and international development of its members.
It has a wide network of members throughout the country and from various economic sectors.
It works daily to support its Member companies on their growth, thus positioning as a privileged partner for the internationalization of the national economy and as promoters of the link between SMEs and large companies.

InovaPrime is member of Portuguese Chamber of Commerce and Industry and pretends to improve the business transformation and accelerate the results of its member companies. To achieve this goal, InovaPrime created a special protocol for CCIP members. Please, contact us to get more information about the conditions.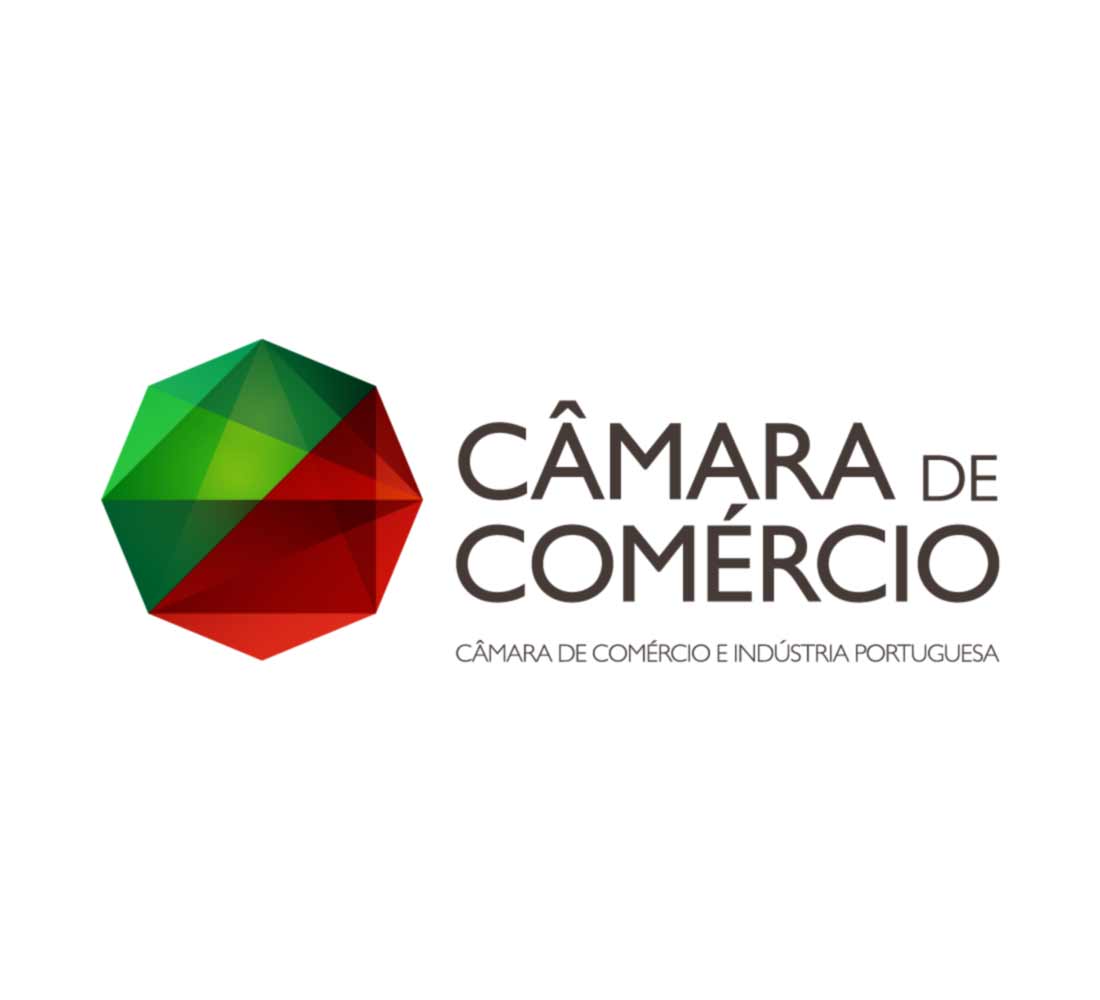 Millennium BCP - Parceiro Aplauso 2022
Millennium bcp is Portugal's largest private sector banking institution, with a leading position and particular strength in various financial products, services and market segments, based on a modern branch network with good domestic coverage. The "Cliente Aplauso" program is a special offer for business clients to support the client's success. The program provides a dedicated banking service and a set of benefits and partnerships.
InovaPrime is a Millennium bcp - Parceiro Aplauso 2022 and provides a special protocol for Millennium bcp Clientes Aplauso. Learn more about program here.
Please, contact us to get more information about the conditions.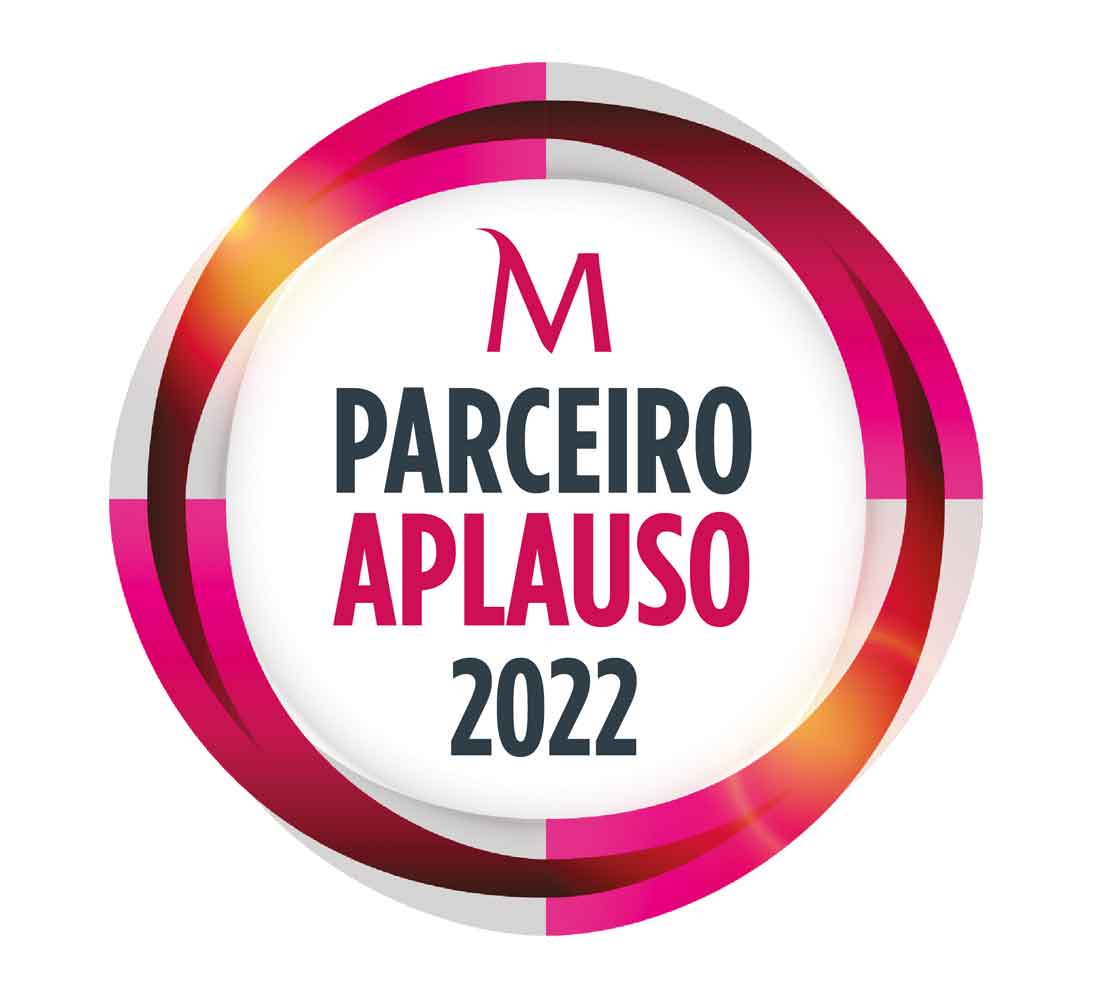 Technological Partner
---
InovaPrime's goal is to deliver the most adequate solutions for the business needs of its customers, based on the best products from the market. To achieve this objective, InovaPrime established partnerships with top technology vendors with focus on InovaPrime's services portfolio.
Micro Focus
InovaPrime is a Micro Focus Gold Partner, we provide the expertise to deliver successful implementations. Our partnership is focused on products such as: Project Portfolio Management (PPM), Application Lifecycle Management, Service Anywhere, IT Operations Management and other solutions.
Micro Focus and HPE Software have joined to become one of the largest pure-play software companies in the world. Bringing together two leaders in the software industry, Micro Focus is uniquely positioned to help customers maximize existing software investments and embrace innovation in a world of hybrid IT—from mainframe to mobile to cloud.
Source: Micro Focus