Business Associations & Partners
We believe in people, in relationships, and that it is the best way a company grows up.
Sharing knowledge and creating synergies are a principal at InovaPrime to get a best and most competitive market.
---
Câmara de Comércio e Indústria Portuguesa
The Portuguese Chamber of Commerce and Industry is a private business association, supporting the Portuguese companies since 1834, promoting both national and international development of its members.
It has a wide network of members throughout the country and from various economic sectors.
It works daily to support its Member companies on their growth, thus positioning as a privileged partner for the internationalization of the national economy and as promoters of the link between SMEs and large companies.

InovaPrime is member of Portuguese Chamber of Commerce and Industry and pretends to improve the business transformation and accelerate the results of the members companies. So, InovaPrime creates a special protocol for CCIP members.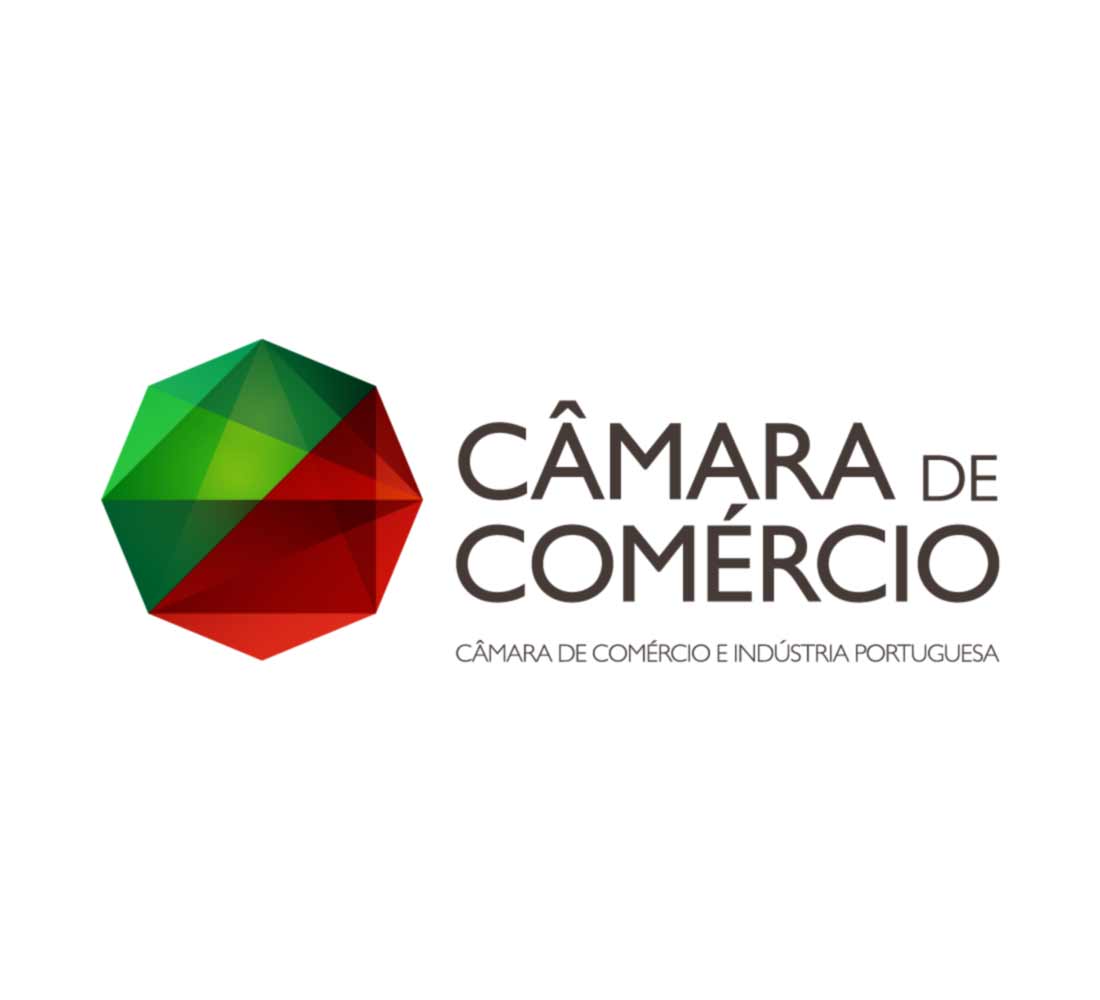 ---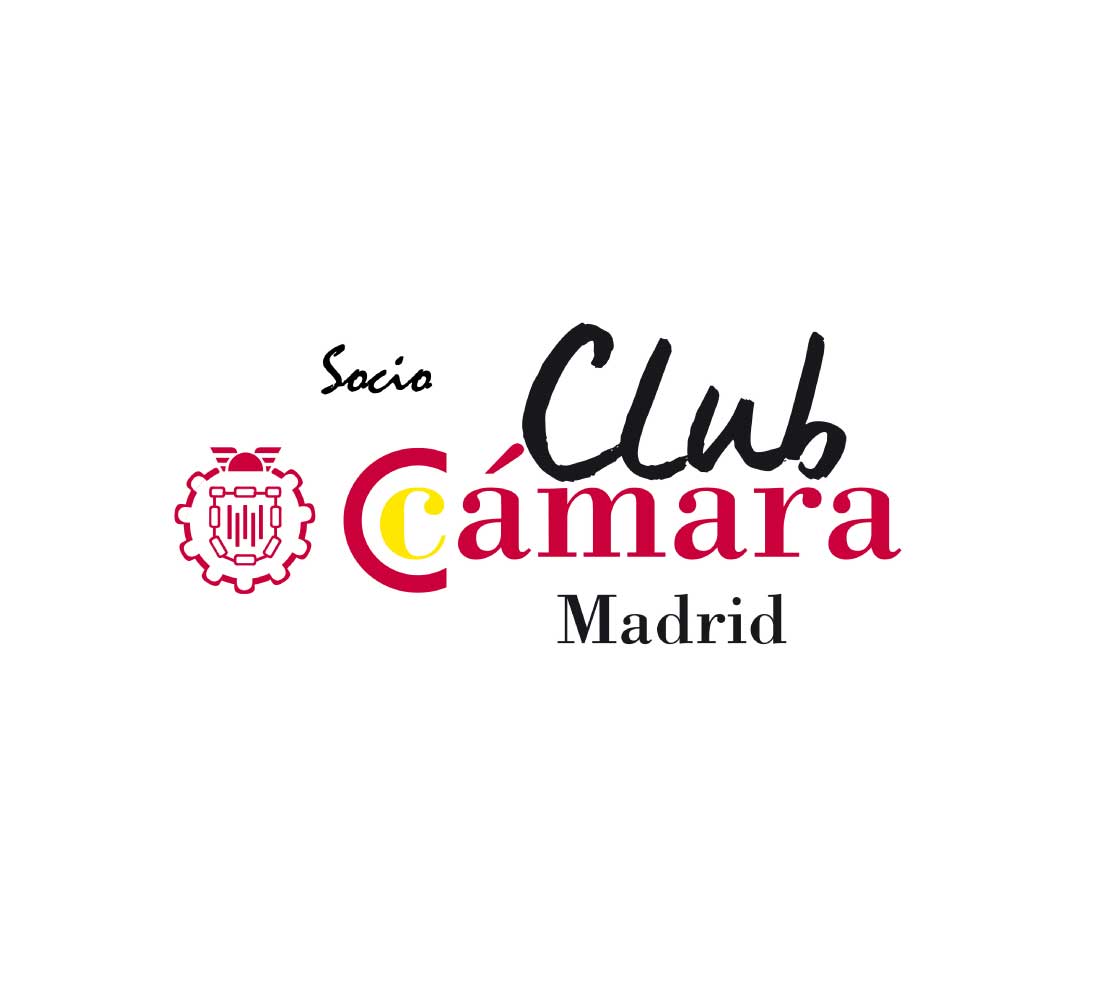 Club Cámara Madrid
The Official Chamber of Commerce, Industry and Services of Madrid is a Public Law Corporation that represents, promotes and defends the general interests of all companies in Madrid and collaborates with Public Administrations in the promotion of trade, industry and services in Madrid Community.
Club Cámara Madrid is more than a business association. Its mission is improving and developing Madrid Companies.
InovaPrime is now a Corporate Premium Member of Club Cámara Madrid with the proposal to support the partner companies during their business journey to achieve successful results. It is the first step to start new business relationships and activities.
---
The Open Group - IT4IT™ Forum
The Open Group is a global consortium that enables the achievement of business objectives through technology standards. It has more than 625 organizations including customers, systems and solutions integrator, tool vendors, academics, and consultants across multiple industries.
InovaPrime decided to be part of The Open Group IT4IT™ Forum, as one way to continue the focus on innovation, new market approaches, and new solutions and technologies. It is a strategic decision to improve team expertise and increase the business value of its services and solutions.