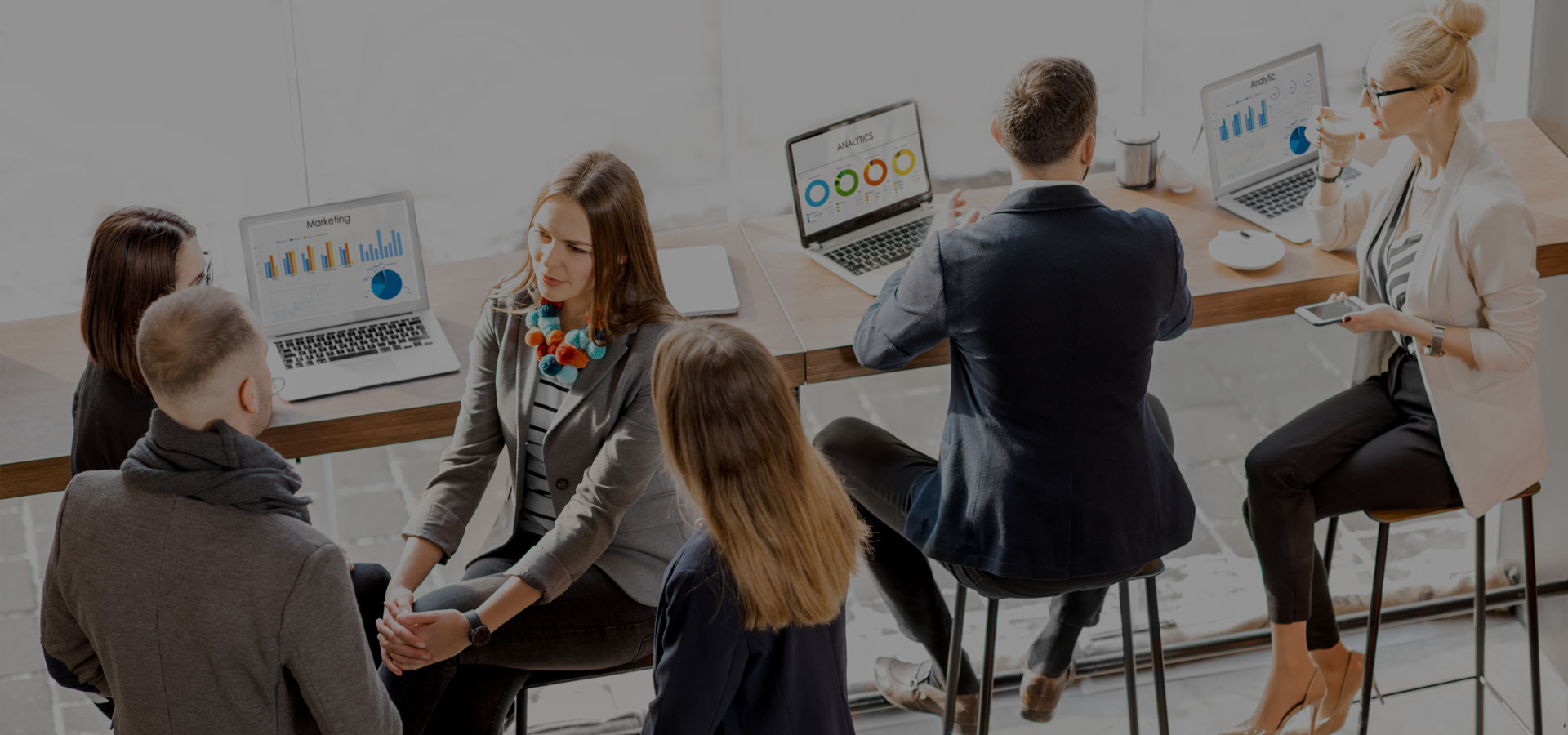 Business Intelligence
Transform data into successful decisions.
What is Business Intelligence?
---
Business intelligence (BI) comprises the strategies and technologies used by enterprises for the data analysis of business information.
BI solutions provide historical, current and predictive views of business operations. Common functions of business intelligence technologies include reporting, online analytical processing, analytics, data mining, process mining, complex event processing, business performance management, benchmarking, text mining, predictive analytics and prescriptive analytics.

---
---

---
Business Intelligence transforms your data into reports, dashboards, graphs, charts, maps, and much more.
---
Define goals and objectives aligned with company strategy.
Make decisions faster by having data at your fingertips.
View performance and problem areas promptly.
Use a single pane of glass to view IT business services, programs, and financial status.
Show historical data to highlight improvements and identify negative trends early in the process.
Automate and decrease the effort required for the data gathering process to enable real-time reporting.
Cascade KPIs across layers of scorecards.
Collaborate by adding annotations in the context of a KPI.
Services
---
InovaPrime service includes deployment of KPI monitoring solutions, including the calculation of service indicators the organization uses or provides to its customers. InovaPrime provides multiple services for organizing your big data and help you to take charge of your metrics.