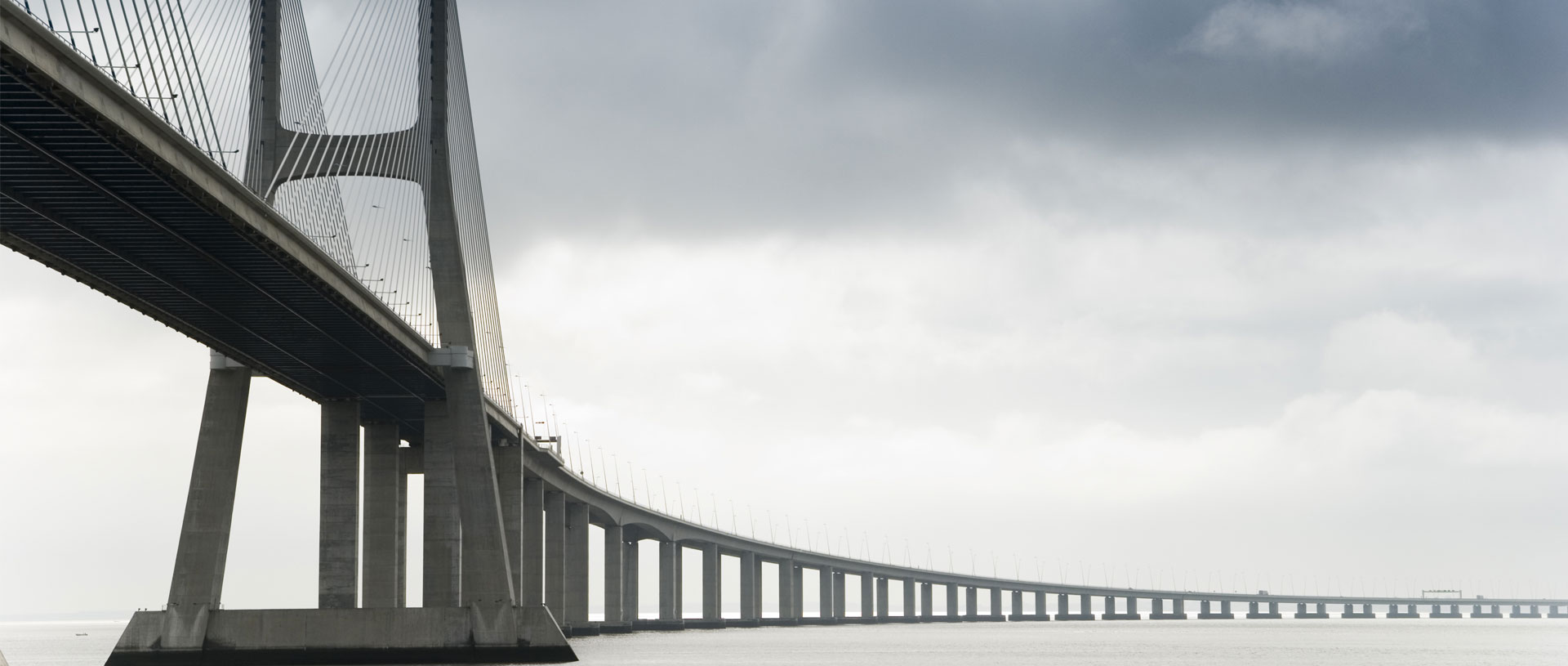 About Us

Who we are
InovaPrime is a global IT company offering services of Consulting, Managed Services, Solution Development and Outsourcing.
Our focus is to offer high quality solutions to our clients, with the most recent and efficient technology, thus maximizing their business value and time to market.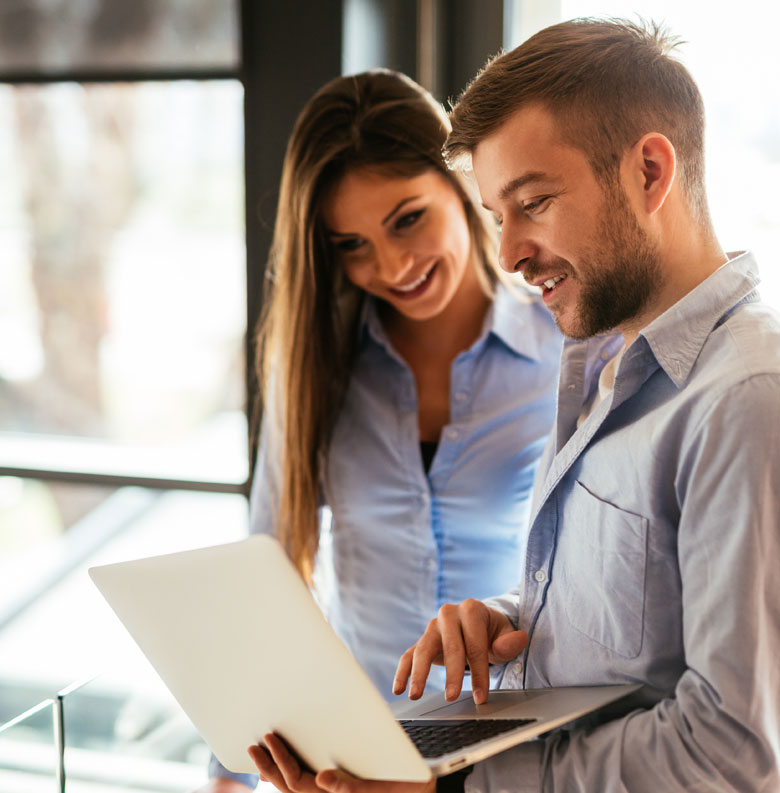 ---
We Simplify Your Business
...From Strategy to Operations for the best results.
InovaPrime is a fast-growing innovative consulting company that operates in areas such as governance, management and information technologies.
With several success cases in implementing management solutions across a broad range of industries, from banking to aeronautics to consumer electronics, InovaPrime is at the forefront of the effort to provide managers across all of these industries with the right information when decisions must be made.
---
How we think…
"Great things in business are never done by one person. They're done by a team of people."
Steve Jobs

---
The Team is the company
Our company is one team, everyone is important. We want exceptional people to work at InovaPrime, we are committed in providing the best working environment for the best workers.

---
Partners are friends
Establishing strong and solid relationships with our partners allows us to mutually tap into our combined resources and create positive value not only for our customers but also for the benefit of partnership.

---
The Client is a partner
The client is the center of our day and business. We improve our strategy with consumer goals and needs.

---
The world is innovation
Our objective is to drive innovation and create new methodologies to improve our customer results and make them more efficient and effective.

---
I&D and Training
Competence and knowledge are critical success factors on the long run. We value talent and invest strongly in I&D and training. ---
Innovation,
Technology,
Think out of the box for the future.
Years
---
InovaPrime was created in Portugal by a group of experienced consultants with a strong international focus, in 2005.
Countries
---
Our portfolio includes multiple projects globally, our core business is Portfolio Management and Service Management, we implemented projects in all industries.
Clients
---
InovaPrime contributed to the improvement of strategy, governance and IT areas in many organizations, having executed projects in all industries.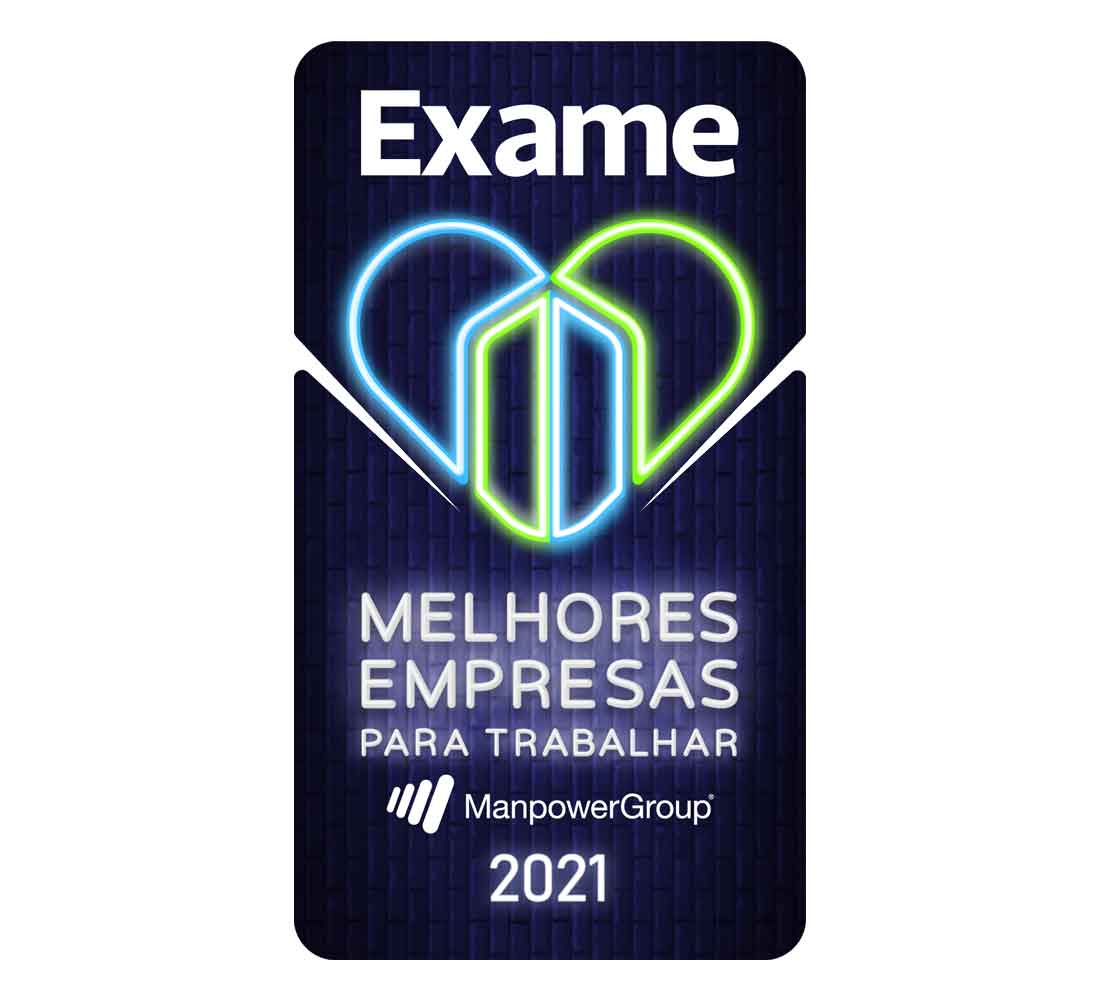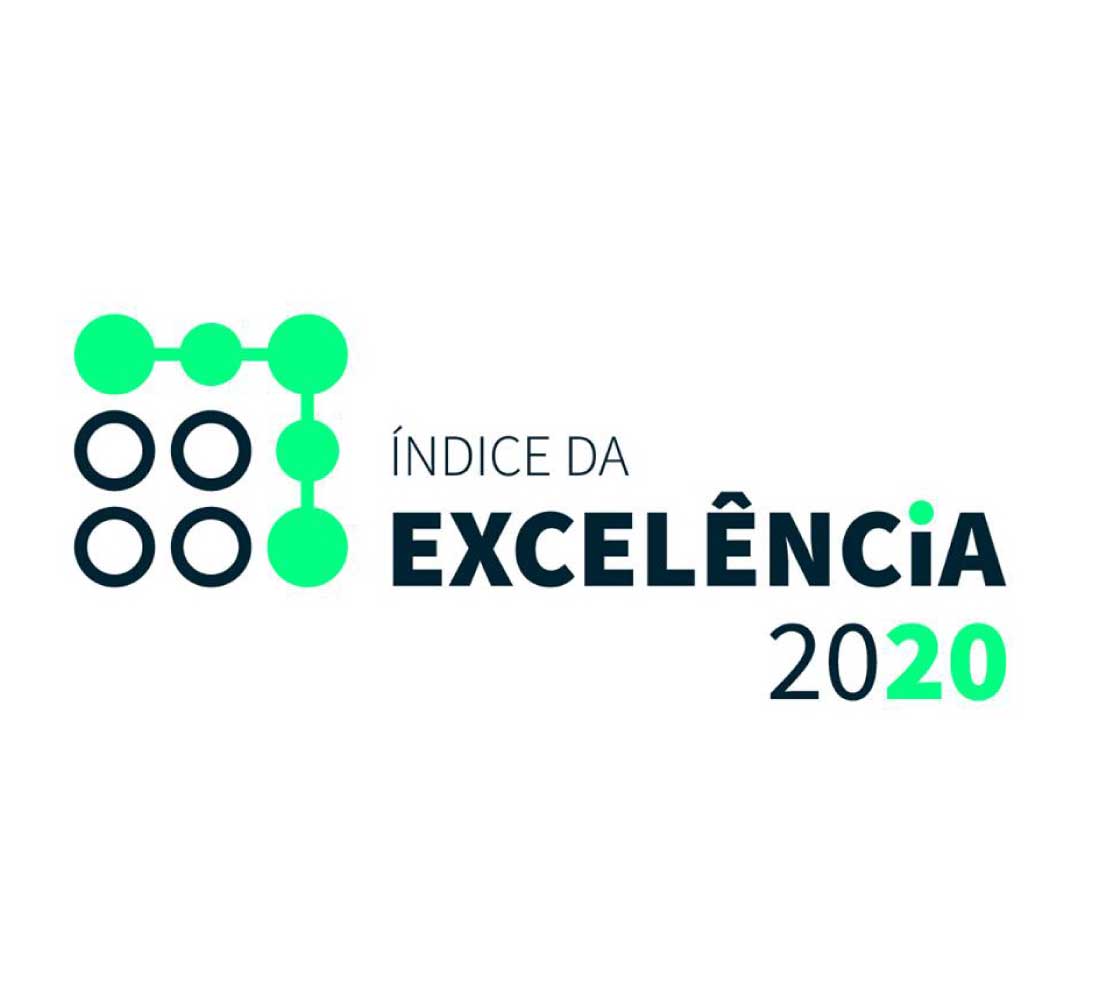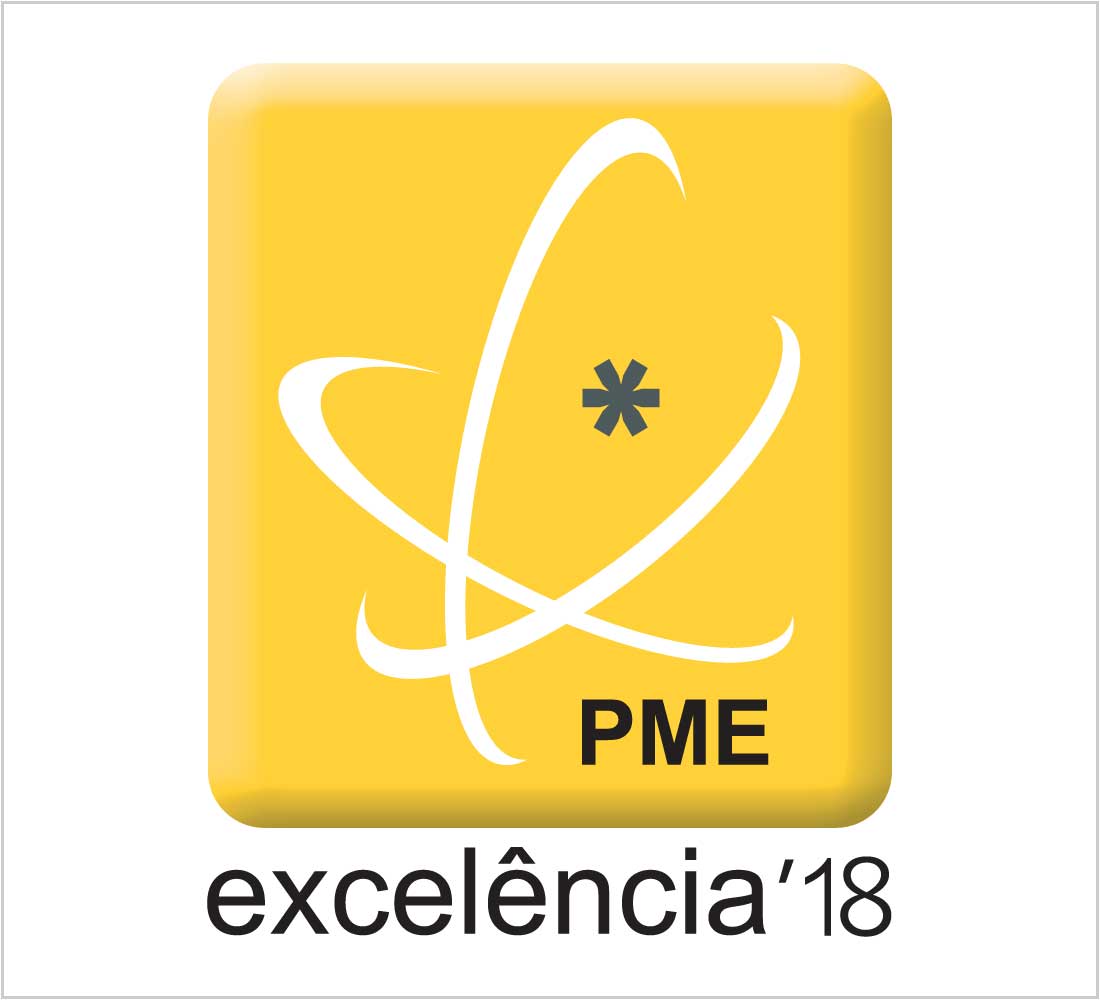 ---
Come work with us!
IT Consultant

IT Senior Consultant

Java Developer

Developer | Front End