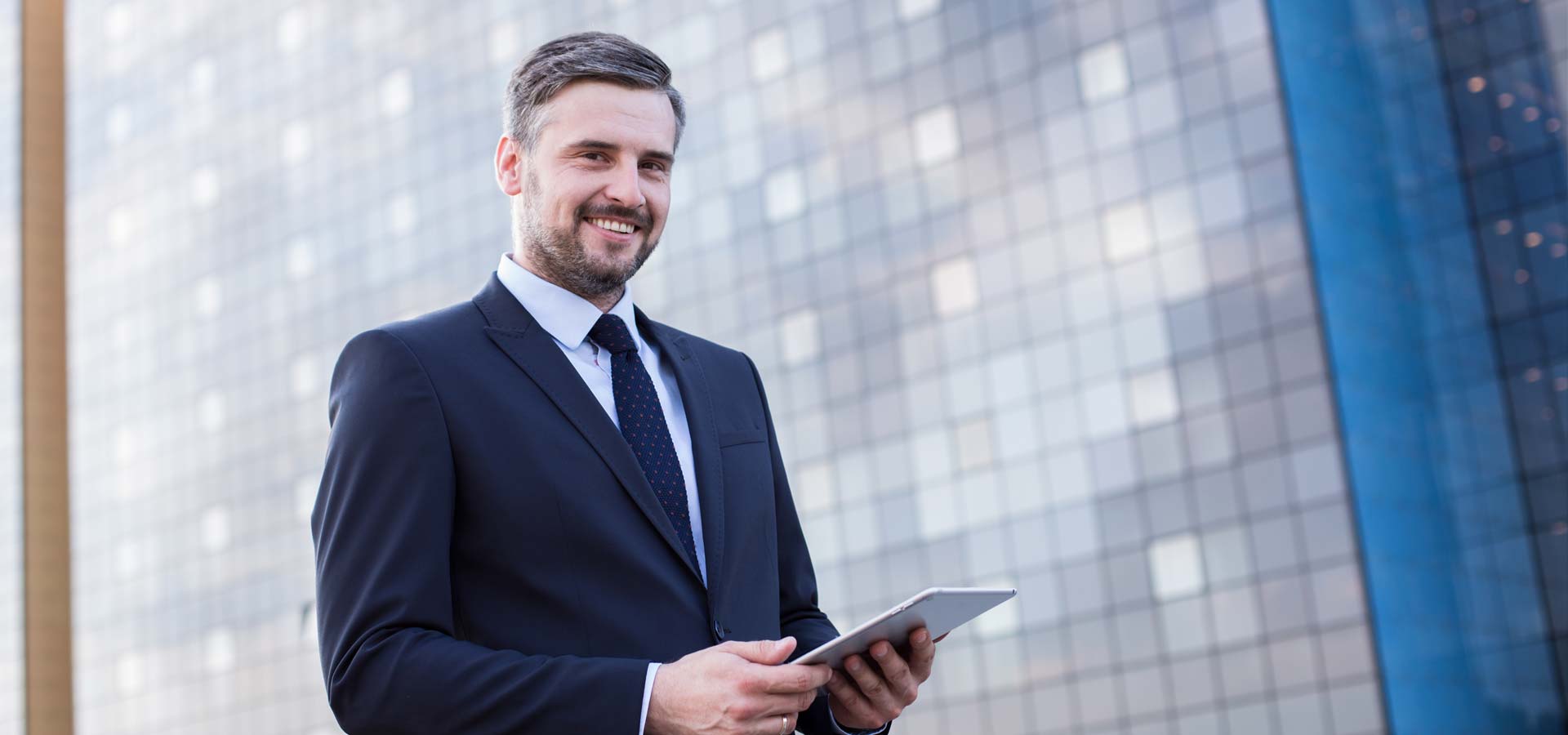 IT & Business Governance
Doing the right things... Doing things right
What is IT & Business Governance?
---
IT & Business Governance is a classic challenge for organizations and professionals, it is a process to align IT and Business needs and strategy. The goal is to optimize the organization performance by leveraging methodologies, processes and resources. The focus is to ensure the effective and efficient use of IT in enabling an organization to achieve its goals. IT should support the organization to find a cost efficient, easy to communicate and simple, measure day-to-day performance, and improve how risks and resources are managed.
---
"CIOs with great governance create competitive advantage by embracing emerging technologies, innovation and, most important, the concept of calculated risk."
Ms. Tina Nunno
Gartner
Transforms business frameworks and moves to a more effective and efficient IT environment.
IT supports the business strategy, goals and objectives, adds value to the business and drives business success.
Demands on IT are managed and met in an efficient and consistent manner.
Appropriate and effective processes are put in place to deliver quality efficiently.
Performance is measured to keep improving the way IT creates business value.
Increase the agility of the organization, by aligning Business and IT architecture vision.
Services
---
InovaPrime wants to make a difference in the service delivery strategy, with proven best-practice implementation and support that establish a new path in your business performance.
---
Implementation & Integration