Focus on future and disruptive transformation
---
The industry and services are reinventing and optimizing their business, strategy, process, attitude and learning with new technologies and innovations. It's hard and continuous work.
InovaPrime is always looking for new solutions and innovations to address the issues and optimize the business of our customers. We are focusing on complex business needs and processes relevant to your industry, enabling you to speed time to market, reduce costs, and gain competitive advantages.
No matter where your organization is on its growth journey, InovaPrime's team has the capabilities, tools, and experience to help you achieve your objectives.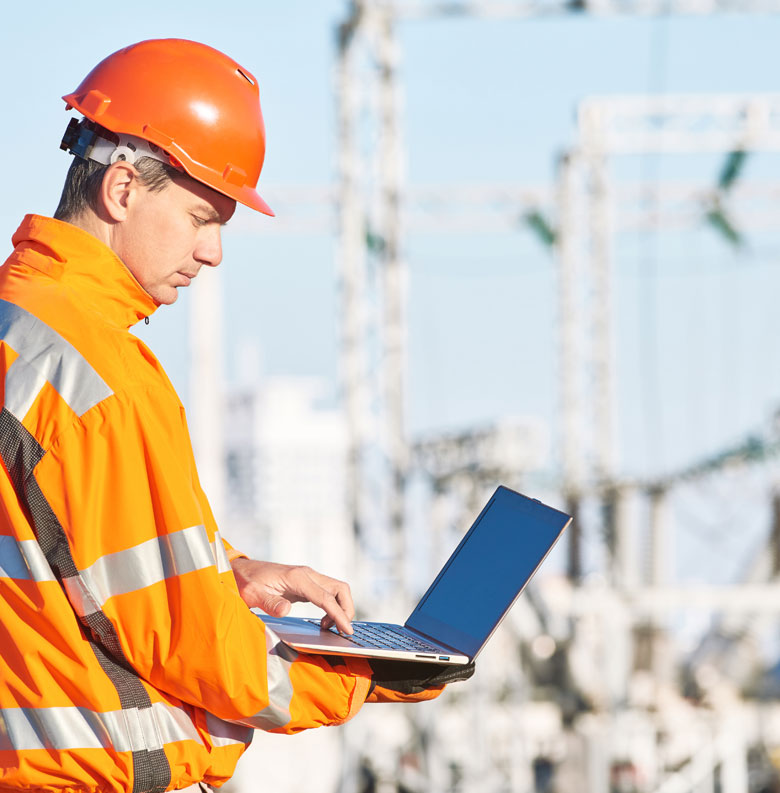 Customer Experience
Customer Experience is the key to the organization's growth and, the customer journey is the map to understand the customer behavior.
Innovation
Today, the innovation is dynamic and it is often being approached through newer and bolder strategies. The new innovative strategies include: digital transformation, strategic partnerships, crowd sourcing, and others.