Careers
We believe you can have a working environment that is both informal and professional and at InovaPrime you'll find an outstanding working atmosphere.
Why InovaPrime?
Our reputation for providing high quality services with integrity has earned us the trust of our clients, partners and our people.
We can provide a career in a dynamic organization in an environment that enables professional development and career advancement. With people working in several countries, we serve some of the world's top companies, as well as large national enterprises, public institutions and successful fast-growing companies.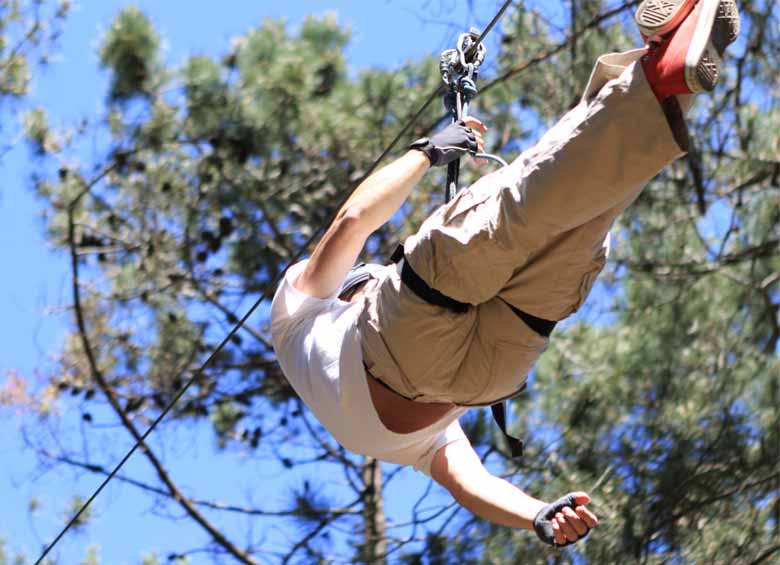 "Work in InovaPrime has many positive aspects, we are a global reference company in analytical services and configuration of a product (HP PPM). We work with several international markets, which also allows us to meet new realities.
The closeness between colleagues and managers is excellent, allowing greater dialogue in solving a problem."
---
Telmo Nabais
Senior Consultant
Our door is always open for talented people...
We want meet you!
Send your CV for hr@inovaprime.com
"Working at InovaPrime is an excellent opportunity to experience different challenges in a relaxed environment that stimulates an attitude focused on results rather than problems. It is also extremely invigorating to work in a healthy work-life balance. Thank you InovaPrime!"
---
Rishi Govinde
Consultant
Recommendations & Confidence
During our 17 years we have received some awards for our dedication at our team...
At InovaPrime every one shares the successes and rewards of the work. That includes recognition for the excellence of everyone's work as well as prizes indexed to the company performance. InovaPrime's team members are encouraged to grow within the company by taking new opportunities and challenges. InovaPrime promotes regular training tailored to each one's goals and ambitions.
"I choose work for InovaPrime because here the company looks to each consultant as one; because each consultant has his own expectation, goals, or problems, and this vision you cannot see in other company. Here we are friends, not just another one front to a computer; here we are people, and here we can make difference."
---
Andreia Calado Escobar
Consultant

---
International Career
We have opportunities to work in international projects worldwide, without losing the ties with your family and friends. If you like to get to know different countries and work in multicultural companies, InovaPrime is the right choice for you.