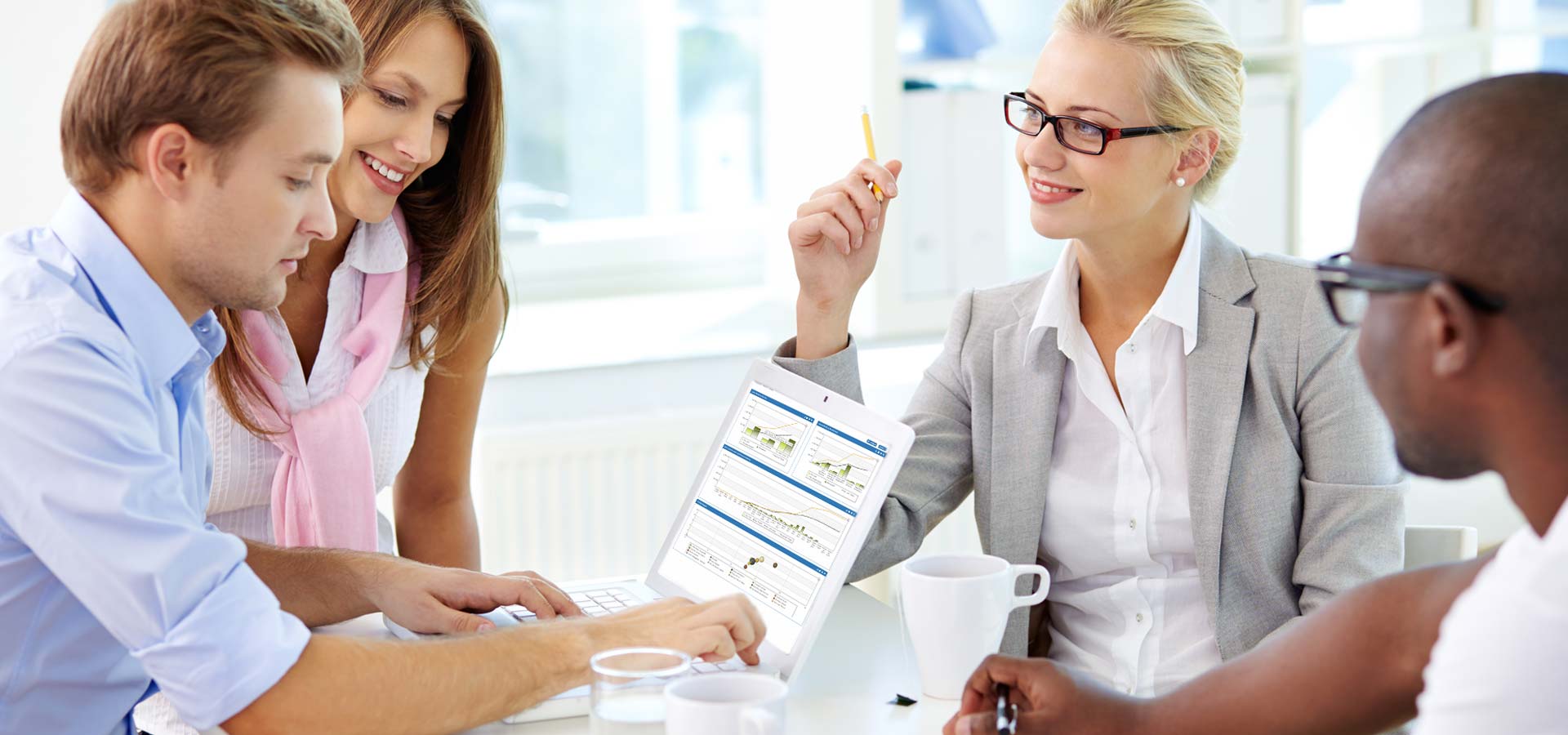 Governance.Business

Why are we different?
We want to make a difference, not only in our service delivery strategy, but also by creating innovative products and methodologies that establish a new path in business performance.
What is Governance.Business?
---
Governance.Business is a solution designed to help companies govern and manage their strategy, goals, priorities, processes, and people related to strategy planning and execution, from portfolio management to project execution to resource optimization.

Governance.Business is a consolidated platform that aims to offer end-to-end governance capabilities to plan and execute an organization's strategy.

We provide different demos for you can exploring our solution, and if you like ask us for a trial demo for 15 days, for free.
---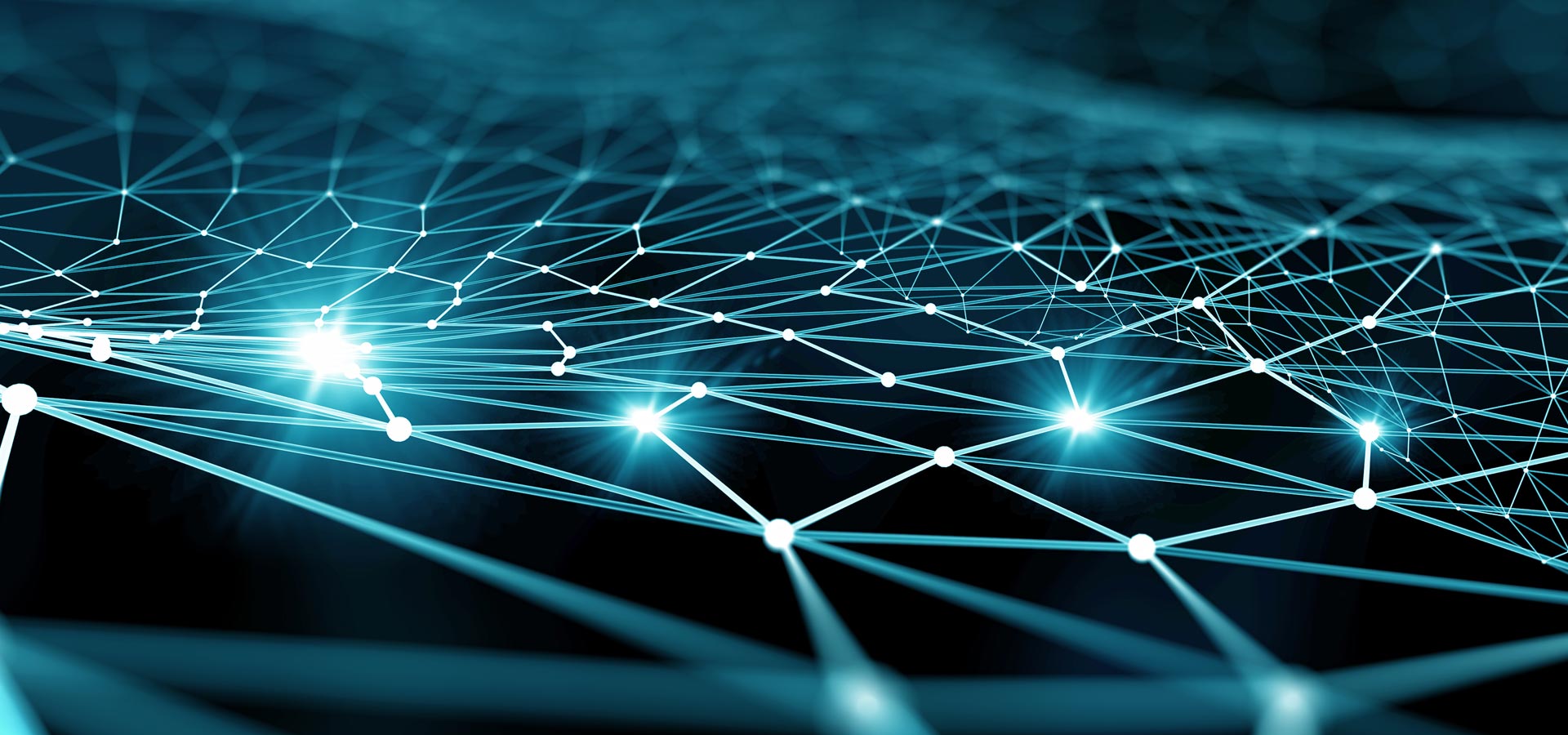 ---
Why did we create a Business Process Management (BPM) solution?
The market is more and more demanding and companies need integrated solutions to support and improve their processes, data and the collaboration between all departments and teams.
Governance.Business is the result of years of research and experience in implementations in different vertical sectors. Our goal was to build a solution enterprise-oriented, efficient, effective and improving user experience for an easy adoption.
---
How it works...
Governance.Business distinguishes itself from other tools by offering a set of pre-made solutions out of the box, which facilitate the adoption of the platform as well as offering instant value to the organization.
---
Your Management made easy!
Easy to use.
Clear to understand.
Adaptable to your needs.
Focused on management.
---